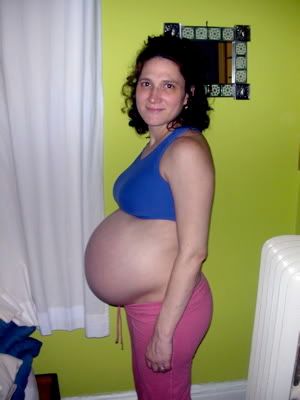 Is inside Sari!
This is not a PhotoShop effect. Isn't it amazing?
Our most intensive collaboration to date is due to debut sometime around July 16. All preprations are in order. The "baby" now has a room of its own. The doula has been reserved. A list of 50 names for each gender is being considered.
Wish us luck, please. We're gonna need it.